Why Attend The Vision Show?
The Vision Show is North America's leading showcase of machine vision and imaging components and solutions.
The Vision Show is the most exciting and comprehensive place to learn about innovations in automated vision and imaging today. See how the leading companies in the industry are breaking new ground in areas of interest to engineers, business leaders, and buyers. With over one hundred exhibitors, and with beautiful Boston serving as our backdrop, you need to come to The Vision Show get a snapshot of where vision is and where it is going. And, best of all, the trade show portion of The Vision Show is free!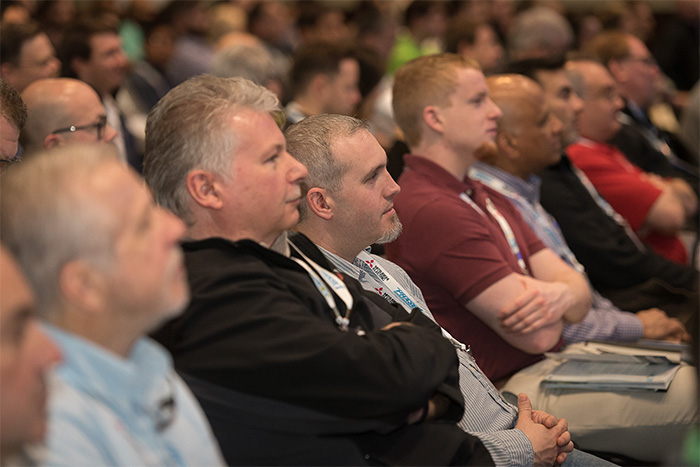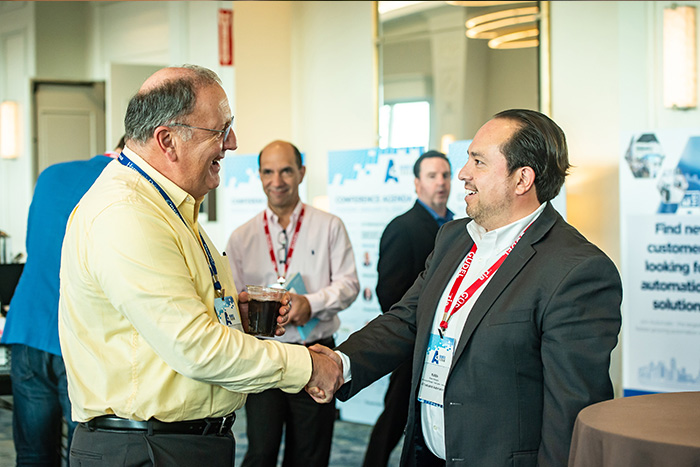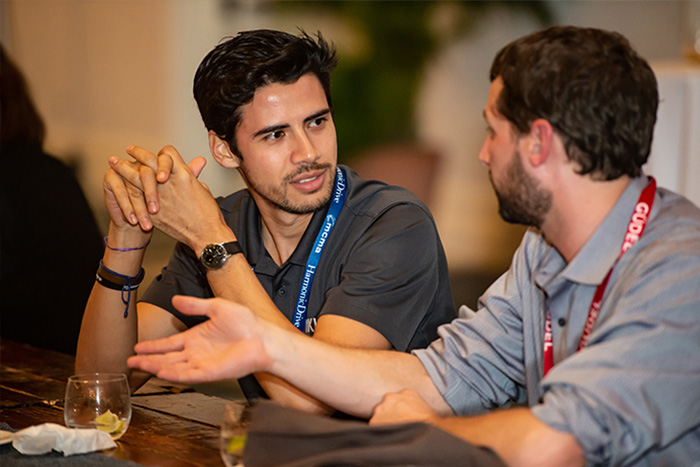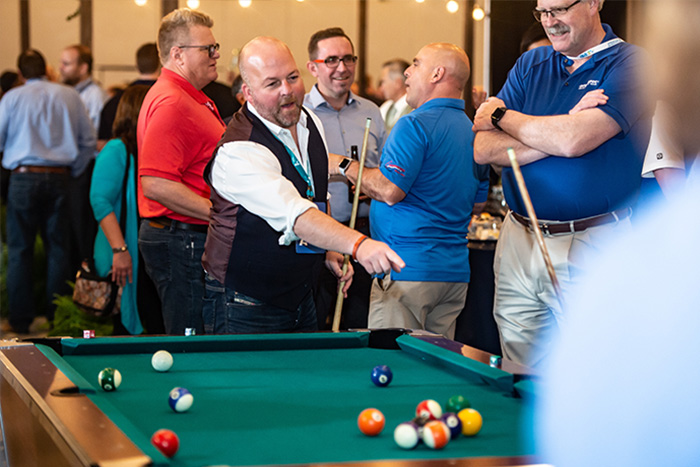 The vision industry is growing by leaps and bounds. New products, new customers, new applications and everyone really needs to share that and networking at The Vision Show is a great place to do that.
TOP Reasons to ATTEND
1
Keep up with the latest technology innovations
2
Get actionable answers to vision & imaging challenges on the spot
3
Meet with the industry's key suppliers - all in one place
4
Learn practical solutions you can implement immediately
5
Perform hands-on comparisons of products from leading suppliers
boston
Hub of Technological Innovation and Historical Beauty
With Cambridge across the river and thirty-five higher educational institutions in the area, Boston is a major research hub set on the beautiful Charles River. After the show, you can enjoy the height of leaf peeping season, and avail yourself of the plentiful fine dining options that Boston has to offer. And, if looking at the future of vision makes you curious about the past, you can enjoy Boston's many fine cultural and historical museums.