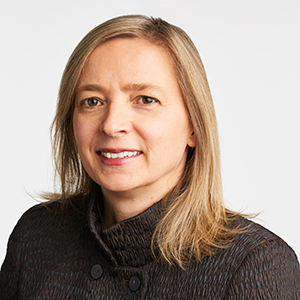 Helen Greiner, Robot Visionary
Helen Greiner is a co Founder of iRobot Corporation and Founder of CyPhy Works. In 1990, she co-founded iRobot Corporation [NASDAQ: IRBT] and served as President and Chairman until 2008. iRobot Corporation is the most successful mobile robot company in the world with more than 15 million Roomba ™ vacuuming robots delivered to date.
Recently Endeavor Robotics was spun out of iRobot to focus on the military market with the PackBot ™ and SUGV ™ tactical mobile robots. CyPhy Works delivers persistent drones for military and industrial applications.
Ms. Greiner received a BS Mechanical Engineering and an MS in Electrical Engineering and Computer Science both from MIT and honorary Phds from both WPI and Clarkson. She has been honored as a demo god, best leader, pioneer, global leader of tomorrow, young global leader, entrepreneur of the year, innovator of the next century, national academy member, presidential advisor, and good housekeeper!
---
Keynote talks are open to all registered attendees and exhibitors free of charge. You'll need your show badge to gain entrance. We anticipate a large audience for each exciting talk, please allow yourself enough time to get in and get seated.
Located in the Hynes Convention Center Room 302