2022 Keynote Speakers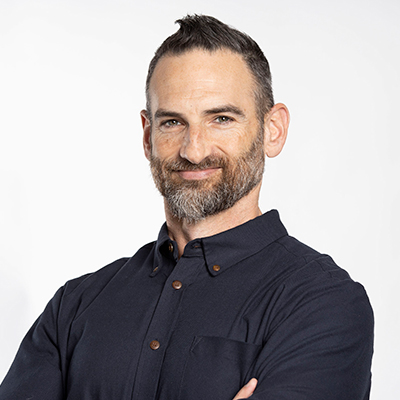 9 AM-9:45 AM, TUESDAY, OCTOBER 11
Mobility, Perception, & Manipulation: The Building Blocks of Mobile Robots
Kevin Blankespoor, Senior Vice President and General Manager of Warehouse Robotics, Boston Dynamics
Room 304
Although robots have been used to automate manufacturing lines for decades, we're just starting to see them succeed in warehouses. The combination of mobility, perception, and manipulation is enabling a new generation of flexible, mobile manipulation robots. By working in concert, these capabilities provide a new generation of Autonomous Mobile Robots (AMRs) with the vision and adaptability to handle the variability seen in warehouses and industrial sites. We'll discuss the building blocks of AMRs, technologies derived from earlier generations of mobile robots, and how we can apply them to material handling in the warehouses of tomorrow.
---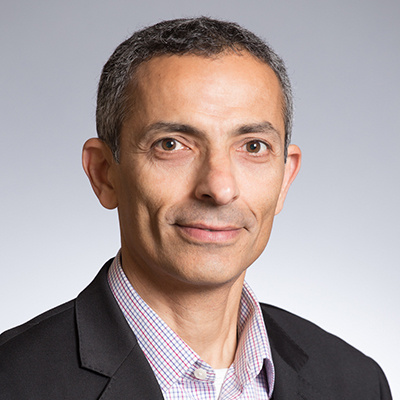 9 AM-9:45 AM, WEDNESDAY, OCTOBER 12
From the Pitching Mound to the Traffic Light: Machine Vision and AI Beyond the Factory
Jumbi Edulbehram, Global Business Development, Smart Cities and Spaces, NVIDIA
The Vision Show Theater
The universe of applications for machine vision and intelligent video analytics is growing rapidly. These new use cases open up massive opportunities for application providers and system integrators. This presentation will explore some key use cases in intelligent transportation and sports. Cities around the world are deploying AI-enabled computer vision to tackle their most pressing challenges in traffic management, city planning and mobility. From intelligent intersections, monetizing and managing their curbside real-estate, to smarter tollways, cities increasingly rely on AI. AI is making sports and athletics more entertaining, accessible and competitive. It is transforming the sporting experience for athletes and sports fans, including how stadiums operate, how sports broadcasting is being improved and how coaches measure player performance. We will share how a large ecosystem of application providers is developing and deploying these applications.
---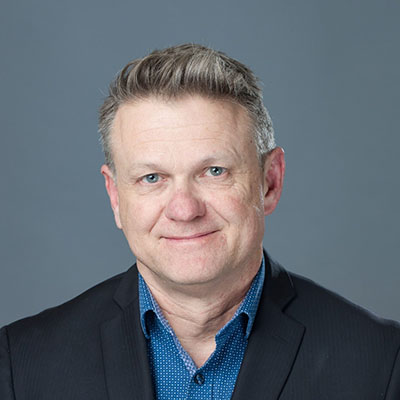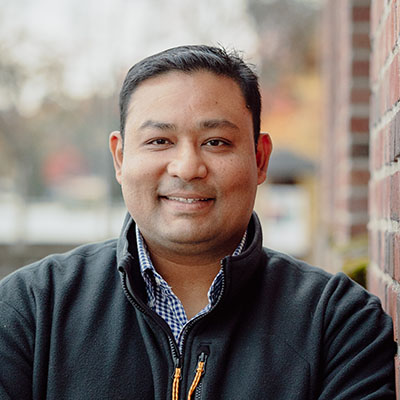 NOON-12:45 PM, WEDNESDAY, OCTOBER 12
Optimizing Cloud and Edge – Vision AI/ML Solutions at Scale
Mark Hanson, VP of Technology and Business Innovation, Sony Electronics – Semiconductor Solutions of America
Rajat Gupta, Senior Director, Business Development, Microsoft
The Vision Show Theater
Most of the current Visual AI and Machine Learning industry effort is focused today on the development (R&D) of the solution set – to prove the capability and accuracy of AI/ML. There hasn't been a lot of effort on how to effectively and efficiently deploy solutions for customers in the field at scale – addressing practical needs of businesses. Businesses don't have unlimited resources and can't justify unlimited cameras, installation costs, networking bandwidth, unlimited power consumption, or unlimited cloud. This keynote will explore how industry can scale solutions -- a hybrid mode of edge processing plus cloud -- to address both the capability as well as the practical needs of businesses.