If you need help or have questions please contact the appropriate person for more information:
Customer Service
Exhibiting Information
Attendee Information
Educational Conference & Seminar
CVP Information
Marketing Information
Press Information
International Information
Website Issues/Questions
Inquiries on A3
Show Management
Association for Advancing Automation
900 Victors Way, Suite 140
Ann Arbor, MI 48108 USA
Phone: (734) 994-6088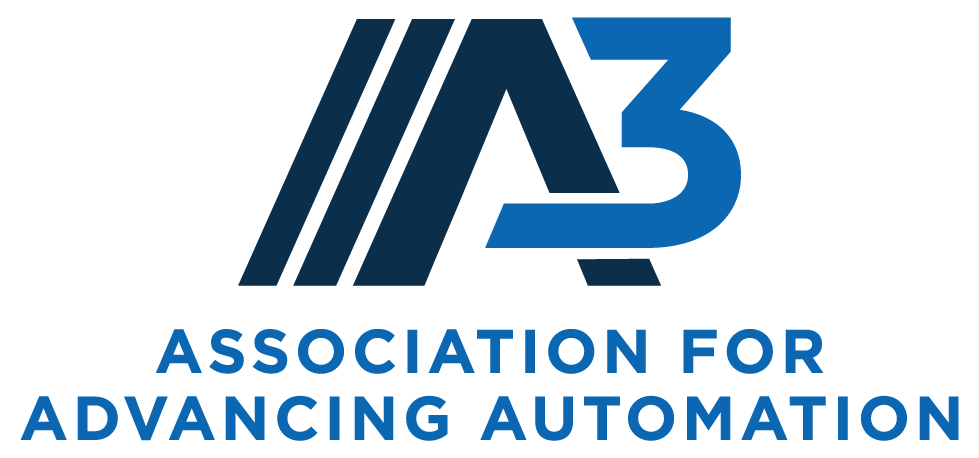 For nearly five decades, the Association for Advancing Automation (A3) has played a key role in helping automation technologies become among the most critical tools of the 21st Century. A3 represents more than 1,100 organizations involved in robotics, artificial intelligence, vision and imaging, motion control and motors and related automation technologies. Headquartered in Ann Arbor, Michigan USA with an office in Querétaro, Mexico.