The Vision Show Networking Party
Tuesday, October 11, 2022 | 6PM - 8PM
Lucky Strike | $45.00
Are you ready to let the good times roll?
Enjoy food, drinks, bowling, and conversation that will surely strike your fancy in a laid-back environment perfect for strengthening current connections and making new ones.
There's no time left to spare -- get your ticket to this can't-miss party today!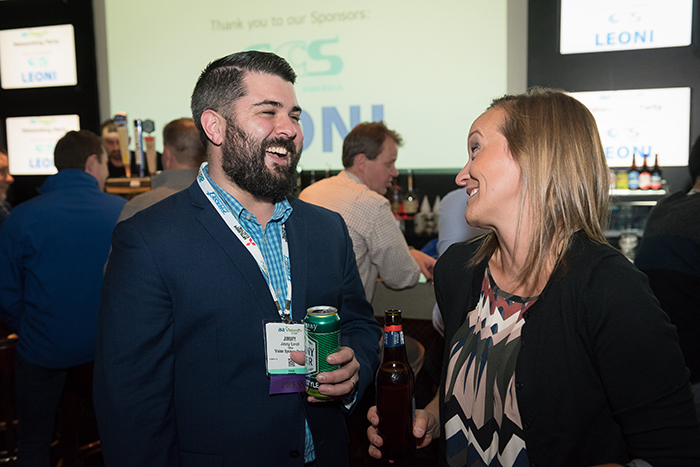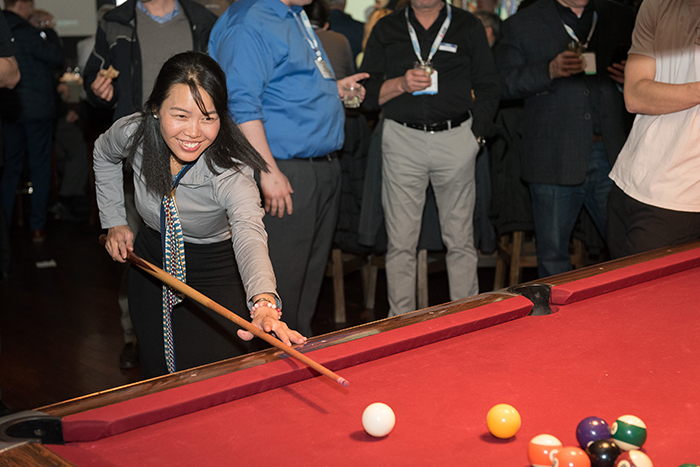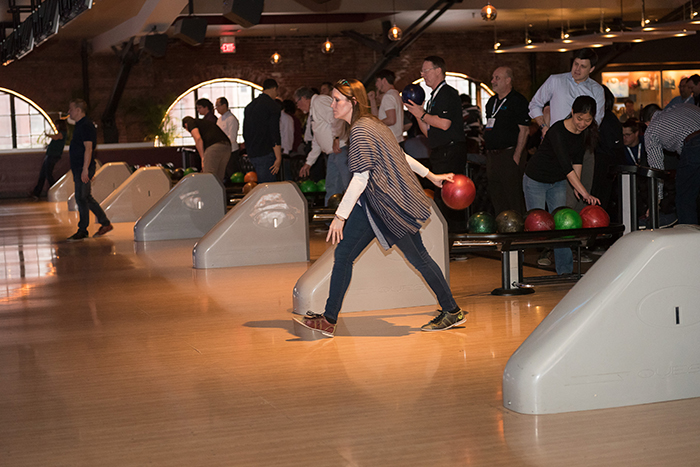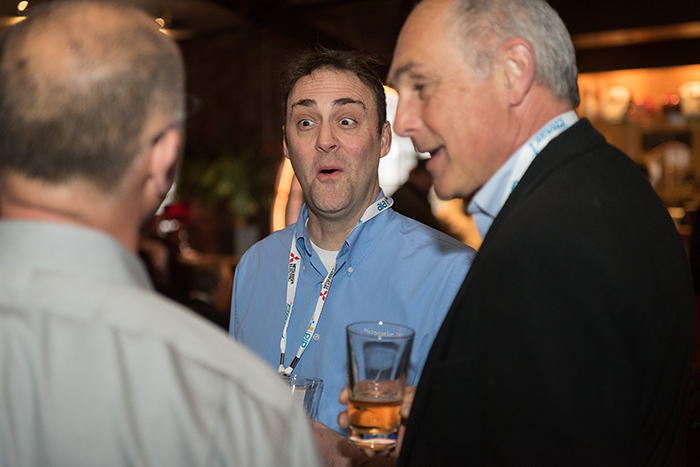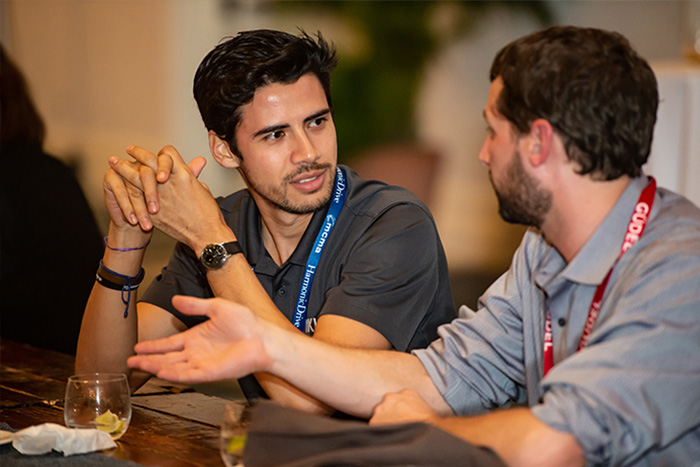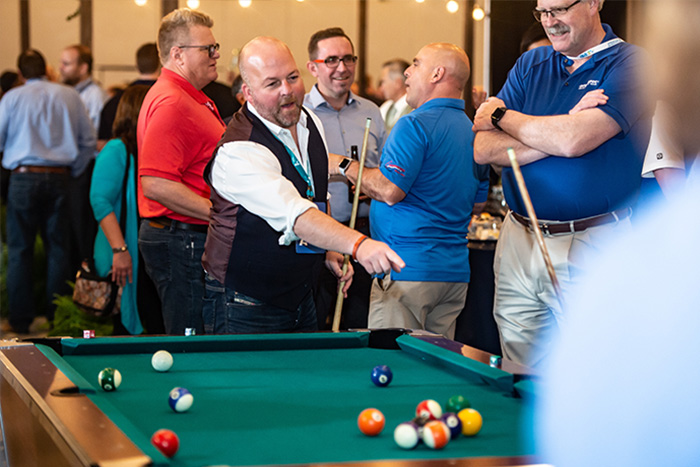 The vision industry is growing by leaps and bounds. New products, new customers, new applications and everyone really needs to share that and networking at The Vision Show is a great place to do that.
boston
Hub of Technological Innovation and Historical Beauty
With Cambridge across the river and thirty-five higher educational institutions in the area, Boston is a major research hub set on the beautiful Charles River. After the show, you can enjoy the height of leaf peeping season, and avail yourself of the plentiful fine dining options that Boston has to offer. And, if looking at the future of vision makes you curious about the past, you can enjoy Boston's many fine cultural and historical museums.