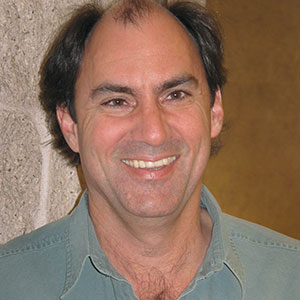 Zac Bogart
President
Productive Robotics, Inc.
Zac Bogart is President of Productive Robotics, which designs, develops, and manufactures collaborative robots. The company was established in 2010 as a spin-out of ZBE, Inc., a global leader in digital image printing equipment systems. ZBE's printing systems are used in commercial and professional imaging in 60 countries around the world.
Prior to printing systems, ZBE's origin was in robotic camera systems used in motion picture special effects. Zac started in the early days of special effects working on Star Wars and Close Encounters of the Third Kind. ZBE's robotic camera systems have been used in countless motion pictures and television productions including: "The Right Stuff", "The Twilight Zone", "Top Gun" and many animated short films and commercials.
Productive Robotics aims to set the new standard for simplifying robotic automation. It emphasizes teaching the robot rather than programming. Their collaborative robots can be flexibly used in many applications offering simplicity, capability, and affordability.
Zac graduated from University of California at Berkeley with a B.S. in Electrical Engineering and Computer Science..