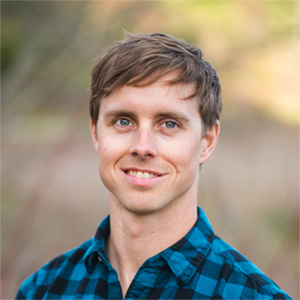 Nick Stupich
Sr. Embedded Developer
Prolucid Technologies Inc.
Nick works at consultancy Prolucid, where he helps clients with their computer vision and machine learning software solutions. His work has spanned many industries, including medical, automotive, energy and manufacturing. Prior to working at Prolucid he developed software to analyze and recognize gestures from electromyography signals, and correct rolling shutter distortion in videos. Nick has a Bachelor's degree in Engineering Physics and a Master's degree in Electrical and Computer Engineering from Carleton University. When he's away from his computer, Nick likes to ski, bike, and run up and down mountains.