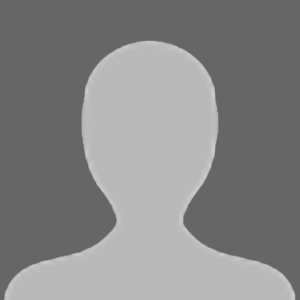 Chris Baldwin
Manager - Technical Services
FRAMOS Technologies Inc.
I have worked in the imaging industry for 15 years, from traditional Machine Vision and commercial sectors for the past 15 years, I have focused on bringing advanced technologies to bare focusing on application success. Working with many 3D systems, including acquisition hardware and techniques through to the processing of the data in raw and 3D forms. I currently work for FRAMOS Technologies in Ottawa, Canada where I support image sensor level customers design and implement imaging systems as well as acting as the company expert on 3D technologies.